First horse out of the gate
Cheval Blanc 2020 was one of the first key releases out of the gate for this year's Bordeaux en primeur campaign yesterday.
Having tasted in Bordeaux last week, Wine Lister's CEO, Ella Lister, hails the wine "restrained and profound" on the nose, with "dark, hypnotic fruit". The palate, she says, is "straight-lined, mineral, mouth-watering and fresh", with an "incredibly long, saline finish". As one of her favourite wines of the vintage, she would potentially give it a perfect score.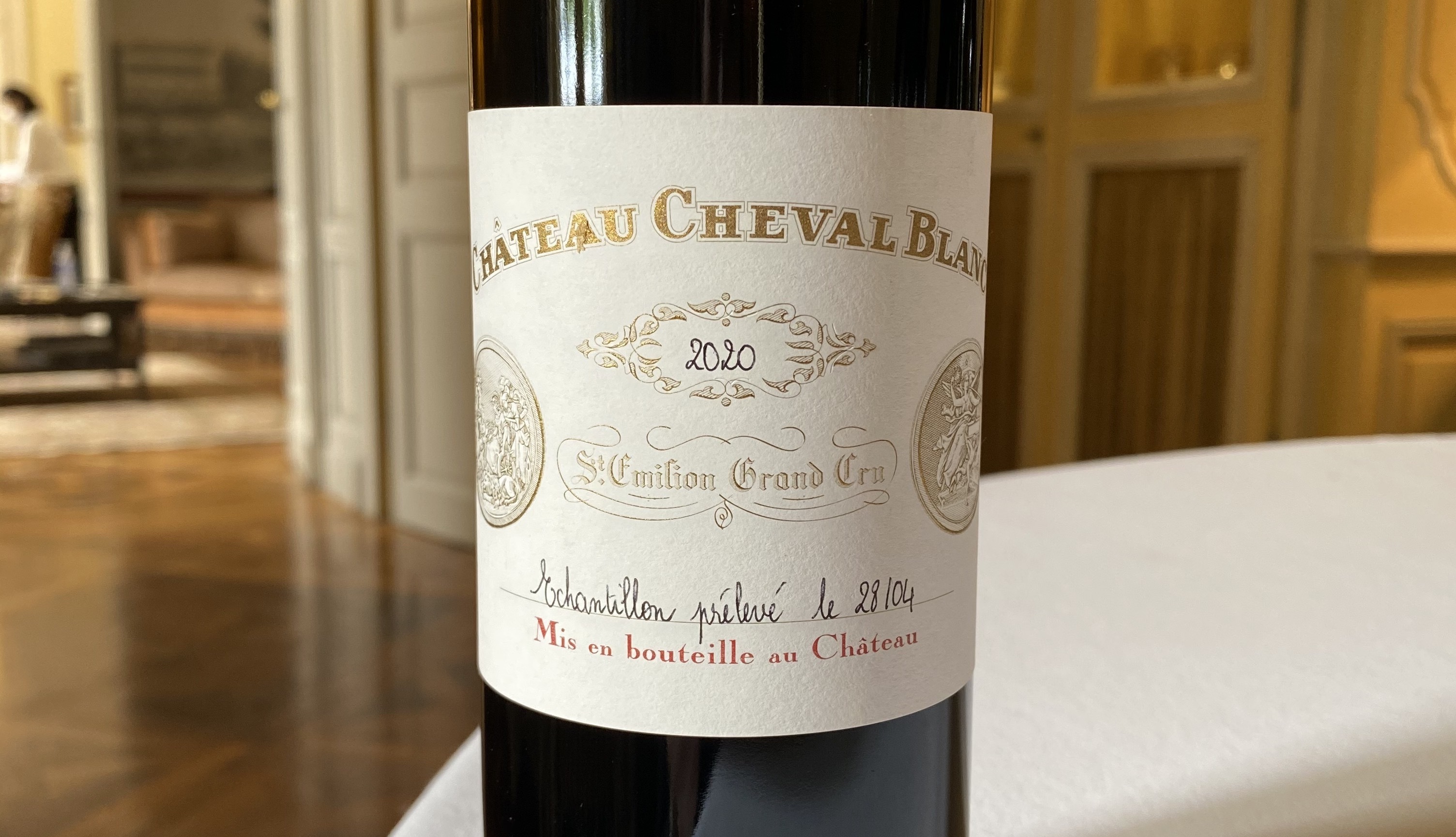 Technical Director, Pierre-Olivier Clouet notes that 2020 is cut quite differently from recent years at the estate. He characterises the vintage at Cheval Blanc in "three major waves". First, the humid spring encouraged the vines to grow calmly and homogenously, accumulating water and nutrients much needed later in the season. The second wave was one of drought, which Clouet explains gives Cheval Blanc 2020 "a deep, tannic structure – dense but not hard, firm but not dry, ripe but not cooked". Balancing this is Clouet's "third wave" – a period of intense heat towards the end of the summer. With temperatures during harvest reaching 38-39 degrees Celsius, the hot spell translates into a very "expressive, intense, crisp, and aromatic nose", and a freshness on the palate thanks to quick picking, within 20 days (half the usual duration).
Cheval Blanc 2020 was being offered by UK merchants at around £380 per bottle in-bond – 3% above the 2019 release price, but well under the price of any small remaining quantities of 2019 currently available on the British secondary market. Last year's gesture on pricing was exceptionally well-received, and the 2020 will likely be no exception.