Scroll down
Buy wine like a pro
Explore WL MUST BUY:

Data-driven, intelligence-led buy recommendations
Data-driven, intelligence-led buy recommendations
Make informed buying decisions for your future cellar using WL MUST BUYs
Compare fine wine scores and wine life in just a couple of clicks
Identify undervalued wines using our vintage value identifier
Track wine price history over time compared to peers
How it works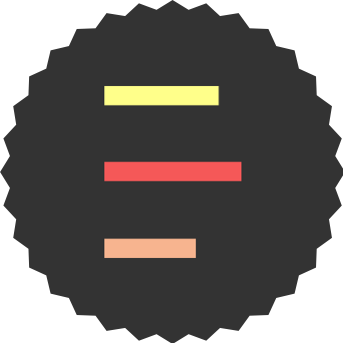 WL MUST BUY
Wine Lister's ground-breaking buy recommendations are data-driven, with an intelligence-based overlay. The algorithm takes into account a wine's quality and value within its vintage and appellation, as well as the latest industry intelligence from key players in the global fine wine trade.

The Wine Lister team then scours the results to identify must-buy wines based on our own tasting experience and market knowledge.
The simple, impartial Wine Lister score is an aggregation of scores from our five official partner critics, along with a small weighting for the ageing potential of the wine.
Critics' scores
Our partner critics' scores, combined, are a reliable measure for quality of each wine in each vintage. We analyse ratings from five of the most respected wine critics in the world – Jancis Robinson, Antonio Galloni and Neal Martin (Vinous), Bettane+Desseauve, and Jeannie Cho Lee.
As each wine critic scores differently (not just on a different scale), we account for the frequency of ratings and normalise scores for fair comparison across a 100-point score scale. Each critic is weighted equally.
Vintage indicators
Ageing potential:
The longest-lived wines are widely accepted to be the finest wines, so we use ageing potential in our quality assessment, applying a modest weighting.
We take the average length of our partner wine critics' suggested drinking windows for each vintage, updating the drink-to date as they re-taste.
Wine Lister Indicators
Data-driven wine recommendations addressing priorities from finding value to fine wine investment
Our exclusive partnership network