The best Bordeaux MUST BUY right now ? – Lafite 2018
Amid the flurry of releases from La Place de Bordeaux during September, an exciting development is said to be afoot from a wine grown on home turf.
We understand that Lafite 2018 – released last spring en primeur and currently still only available to purchase as such – will be bottled next year in special, 150 year anniversary bottles, complete with one-off anniversary labels.
The current average market price of Lafite 2018 is £533 per bottle (in-bond)*. Special bottlings typically induce significant price rises, particularly for Bordeaux first growths.
Mouton 2000's special, gold-engraved bottle is priced almost four times higher than the average of Mouton's recent back vintages (£1,558 vs. £398).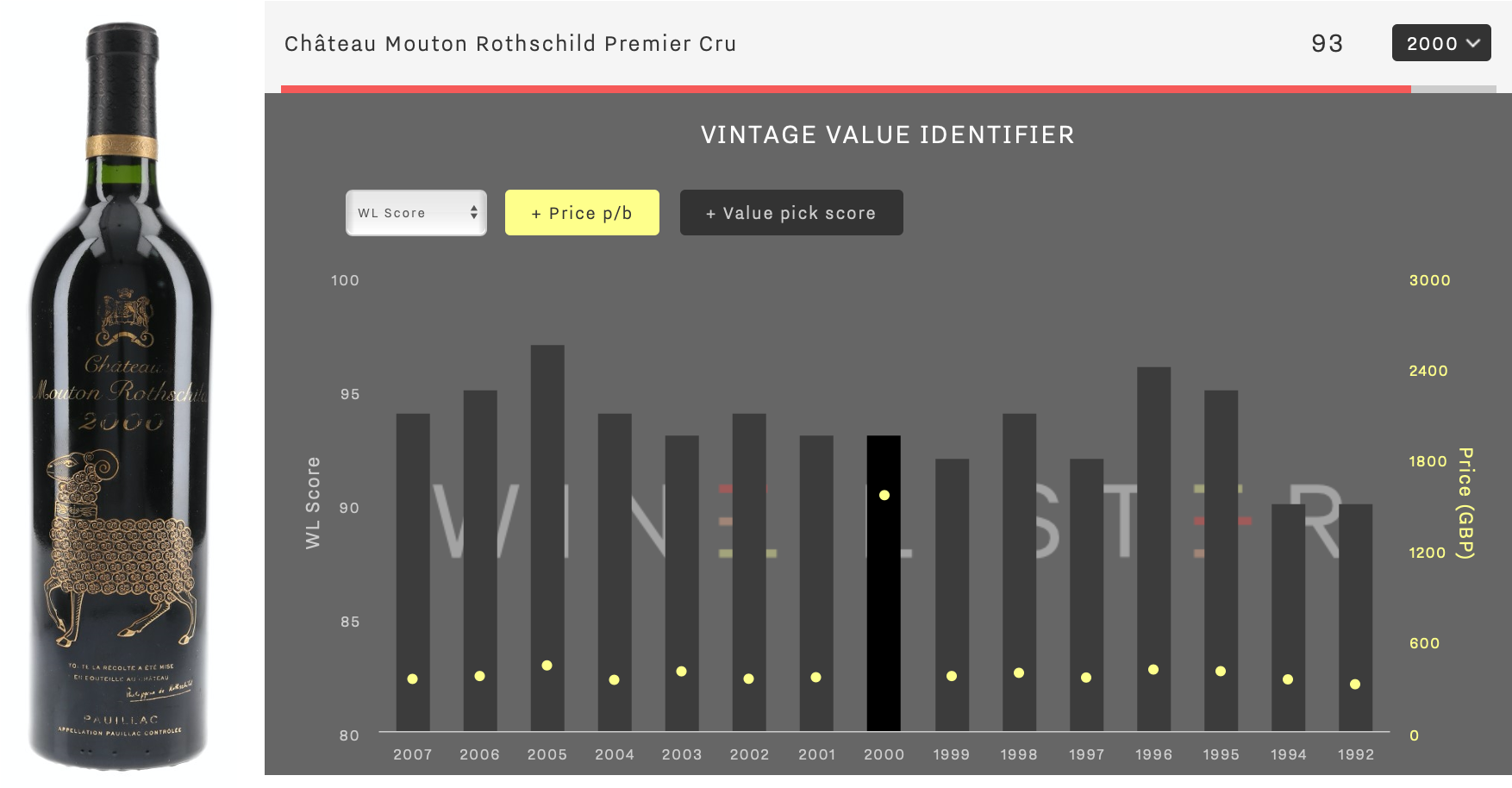 Similarly, the price of Margaux 2015, whose special bottle features a black label in memory of its winemaker, the late Paul Pontallier, has risen 64% since the commemorative bottling was announced.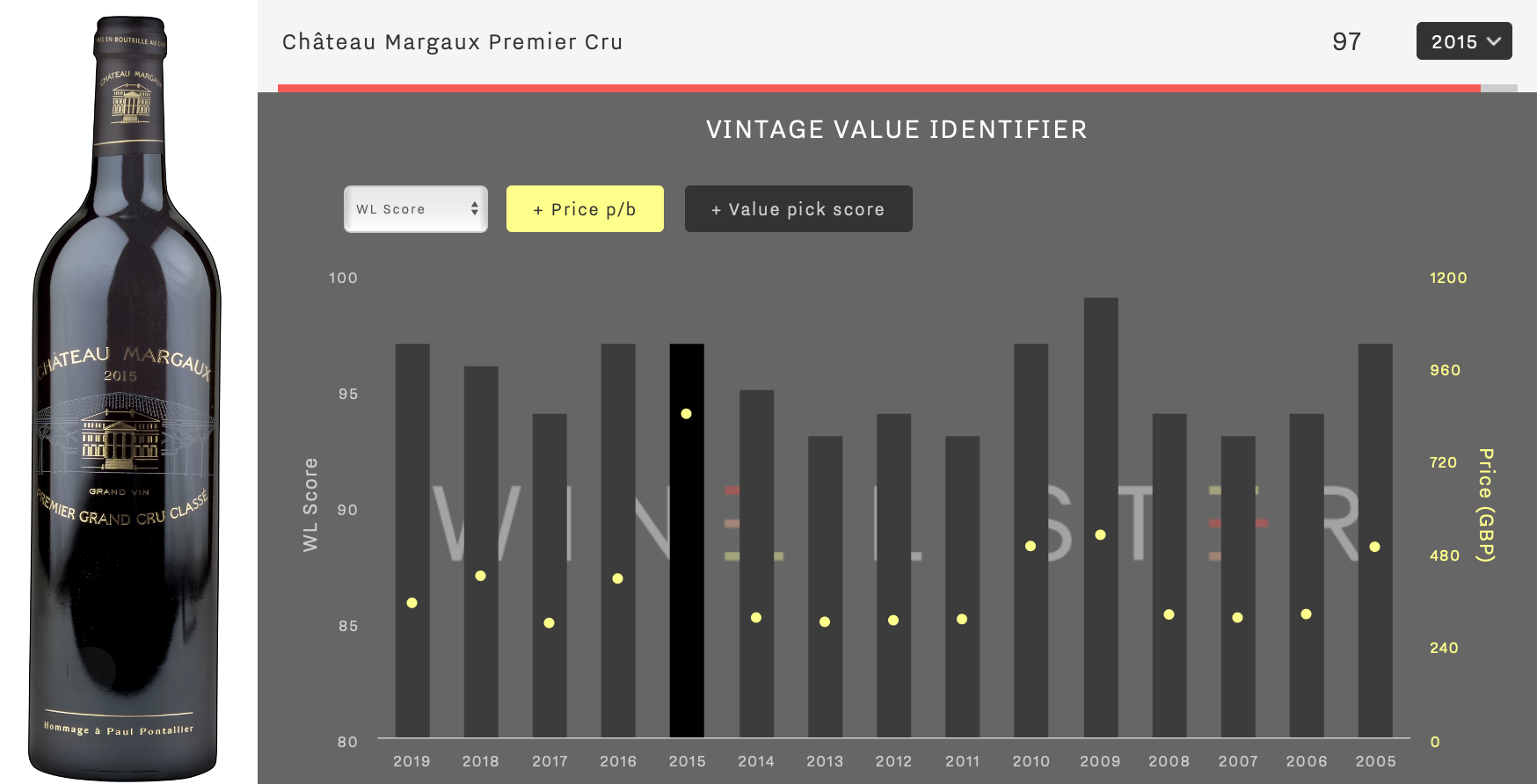 Prices of any remaining Lafite 2018 in the global marketplace are therefore poised to increase between now and the actual bottling of the wine, at which time we understand a small parcel of further, physical stock could be released by the château (presumably at a sizeable premium).
Lafite 2018 is currently an absolute MUST BUY.
*on date of publication, Thursday 17th September 2020