In an industry so defined by the art of its craft, the limit of crunching numbers often starts and ends for wineries in vat rooms and through lab panels. Wine Lister was founded on a guiding principle that while wine is a mystical liquid, that lives and breathes, that can transcend facts and figures and contribute mightily to the human experience, there are also plain truths to be found in data analytics for both consumers and producers alike. It is on this basis that we have built a strong following of website users – collectors eager to follow trends of the secondary market, and professionals keeping abreast of the latest analyses – but also liked-minded producer clients, who find value in Wine Lister's benchmarking and bespoke analytics solutions.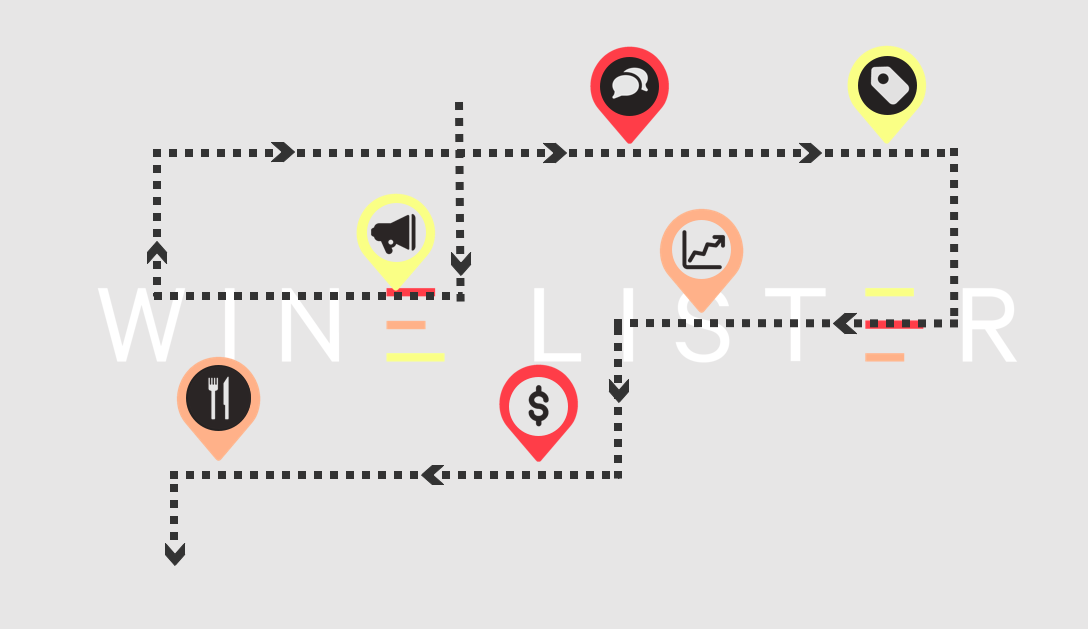 Wine Lister's benchmarking solution relies on 14 separate data points across three areas in the life of a fine wine – Quality, Brand, and Economics – as well as qualitative trade panel feedback (through an unparalleled network from founder Ella Lister's years as a fine wine journalist) to assess a wine's 360° positioning in the global marketplace. Measured annually, Wine Lister's benchmarking service enables continuous measurement of a wine within its global competitive environment, and results in a reliable, tangible reflection of progress, and ideas for the strategy path forward. Indeed, long-time Wine Lister client Don Weaver of Harlan Estate recently reflected that "It was a natural growth [to work with Wine Lister], another coming of age of our business… As we've matured as a business and penetrated further out into the market, we realised that we needed analytics coming back to us, and we needed best practices in our business. We can't do everything, so we looked at Wine Lister to help us see things through different eyes."
Such analytical rigour has resulted in numerous actionable insights for our clients, from assisting one client in increasing its journalistic coverage in a foreign market where it was underrepresented compared to peers, to a pricing strategy update for another that balanced the producer's own interests while maintaining market confidence.
Once findings are identified, clients of Wine Lister can choose to investigate further, by supplying some of their own internal data to our analysts, enabling us to conduct deep-dives on topics as wide-ranging as customer retention, social media and communications effectiveness, or individual release price positioning. The benchmarking analysis is thus a base on which Wine Lister builds long-term relationships with its clients, helping them take their wine to the next level.
For more information, see our producer services page, or contact us for a free 30-minute consultation.