Following the entry of Rauzan-Ségla 2020 onto the market on Thursday (10th June), yesterday (Monday 14th June) saw releases from two more top Margaux properties: Durfort-Vivens and Giscours.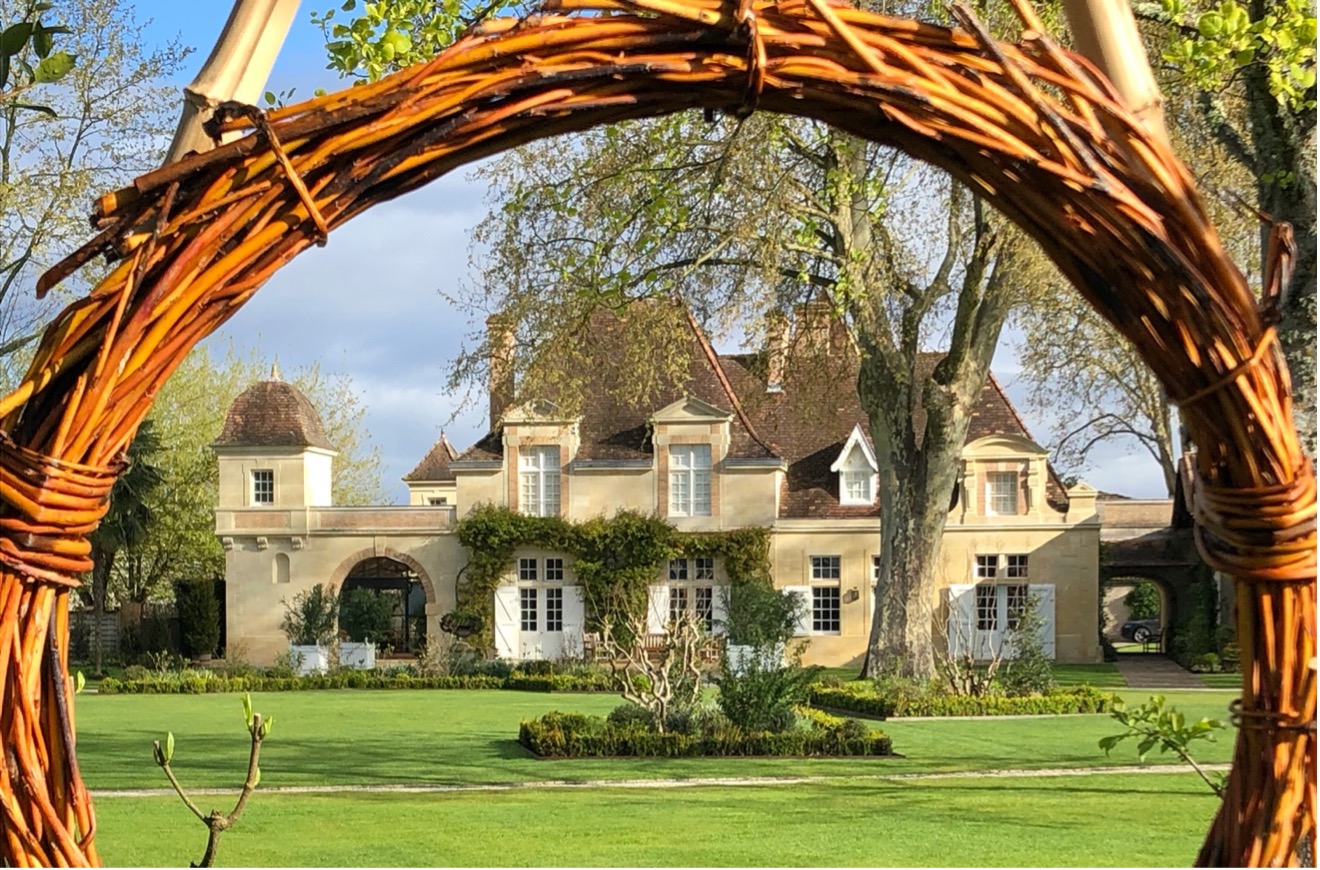 "The texture is to-die-for" – Wine Lister CEO, Ella Lister, on Rauzan-Ségla's (pictured above) 2020 vintage 
Preceding the arrival of the first release from a First Growth on Friday (recap here), Rauzan-Ségla released its latest vintage at £66.50 per bottle. Wine Lister partner critics, Neal Martin and Antonio Galloni (for Vinous), both award the 2020 95-97 points, with the latter calling it "a super-classic Rauzan-Ségla that will delight readers in search of restrained elegance". Tasting alongside Nicolas Audebert at the property, Wine Lister CEO, Ella Lister is also complimentary, noting "the texture is to-die-for: not too smooth and not too coarse, with a real bite to it, a savouriness".
Neighbouring estate, Durfort-Vivens kicked off this week's releases, having received praise across Wine Lister's partner critics in 2020. James Lawther for JancisRobinson.com awards it the best score received by the critic outfit since the 2015 (17.5), noting a "Mouth-watering, saline finish", while Ella describes distinctly floral notes, including "violets, freesias, and lilies", with a "beguiling, lithe" palate. At £44 per bottle, Durfort-Vivens 2020 enters the market 50% below the 2018  (whose price has risen significantly since release due to strong scores and tiny production levels). While the latest release is not as small a crop (if smaller than usual), the quality nearly matching 2018 combined with the estate's future potential should gain appeal from buyers.
Giscours 2020 also released yesterday at £41 per bottle. James Lawther for JancisRobinson.com gives the wine 16.5+ points, noting "Supple texture, good persistence and freshness all the way through". Ella describes its "bouquet of concentrated bilberry fruit and old velvet cushions" on the nose, and a "classy, structured frame… on the palate". Offering similar quality to the now physical 2018, which has seen price growth of nearly 25% since its release, this is a promising pick for fans of the property.
Wine Lister has now released Part II of its annual Bordeaux Study, exploring which wines have seen the greatest step up in quality in 2020, and evaluating the leading Bordeaux bottles for long-term price performance and presence at auction. Check out the Study Digest for some key findings here, or purchase the full report on our Analysis page. Pro subscribers can access their free copy here.