As another week of Bordeaux 2020 en primeur releases draws to a close, the campaign has begun to show signs of speeding up, with some compelling releases entering the market over the past three days.
Below we examine releases from Laroque (Wednesday 19th), Lafon-Rochet (Thursday 20th), and Branaire-Ducru and Batailley (Friday 21st).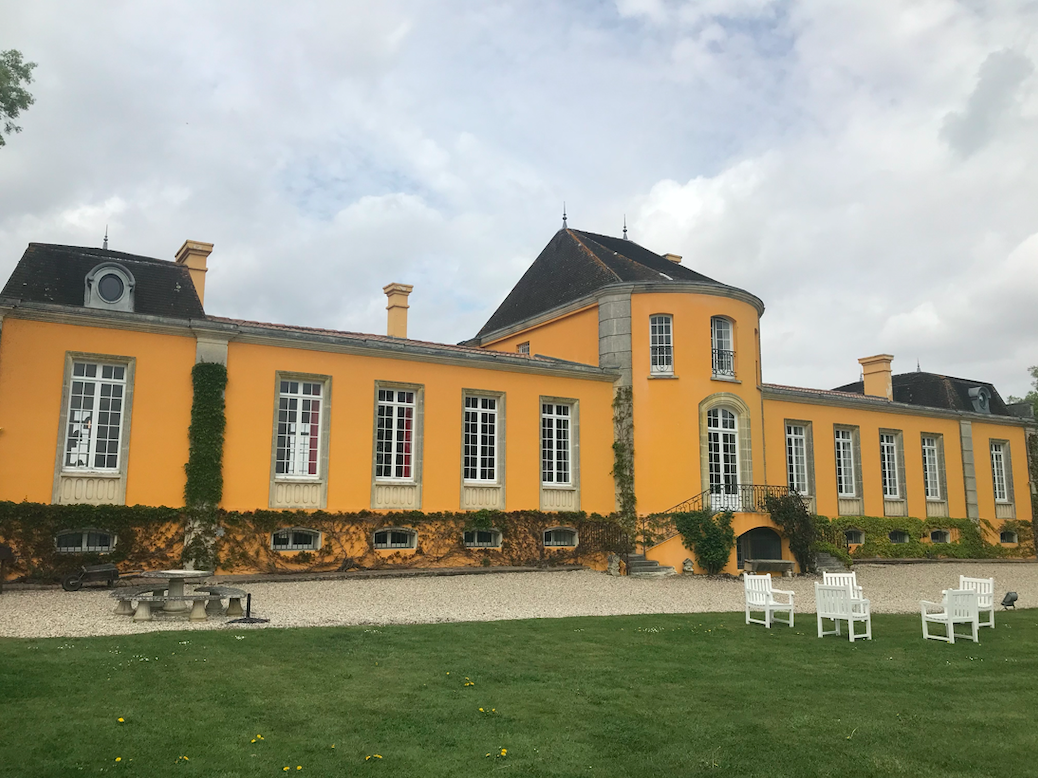 Lafon-Rochet's latest release is a "very successful 2020", according to Wine Lister partner critic, Jancis Robinson
Released at £18.95 per bottle (in-bond), Laroque was described by Wine Lister CEO, Ella Lister as having an "ebullient, classy, very cassis nose", developing into a "serious, structured wine on the palate". The estate has seen recent improvements and investments to achieve a higher quality, starting with the hiring of David Suire in 2015, and the 2020 is no exception in the recent pattern of excellent value for money.
Lafon-Rochet's latest vintage also illustrates the property's upward quality trajectory. Having been awarded 17 points from Wine Lister partner critic, Jancis Robinson, (up from 16.5+ for the 2019) she describes it as a "very successful 2020" and congratulates owner, Basile Tesseron, for "producing something so appetising and groundbreaking". Entering the market yesterday at c.£27.10 per bottle (in-bond), the vintage marks a year of development at Lafon-Rochet. As well as embarking on an agroforestry scheme in 2020 to enrich its environment, the latest release marks the inaugural collaboration of Jean-Claude Berrouet and Eric Boissenot, who worked together on its blending (recap our blog here). The price positioning of this top-quality vintage 10% below the 2019 market price has reportedly been very well-received.
Cru Classés Branaire-Ducru and Batailley were released this morning. Having made a name for itself as offering exceptionally good value within the Saint-Julien appellation, Branaire-Ducru's latest release (at £31 per bottle in-bond) enters the market at an average 11% and 22% below than current availability of the 2019 and 2018 respectively.
Writing for JancisRobinson.com, James Lawther awards Batailley 2020 17 points, describing it as "Solid, subdued and distinctly Pauillac". At c.£28 per bottle (in-bond), it enters the market under current average market prices of the last six vintages.
Keep track of en primeur releases on Wine Lister's dedicated En Primeur Page here.