Yesterday saw the surprise release of Angélus 2018, catching much of the trade off guard. Last year the first major release was Palmer 2017, which came nine days later on 25th April. The year before that, early bird Cos d'Estournel released its 2016 on 24th April.
Angélus 2018 is being offered in the UK at £255 per bottle (£1,530 per case of 6), and in Europe at €295 per bottle. This is 9% below its 2017 price, and equivalent to its 2015 en primeur release price. This makes the wine available at a small discount to the 2009, 2010, and 2016 vintages. However, 2014 and 2015 are physically available in the market for less.
Being the first out of the blocks gives Angélus an advantage: not only does it have the trade's full attention now, but it also has a long stretch ahead for the wine to sell, and its discount on 2017 may end up looking attractive if others don't follow suit.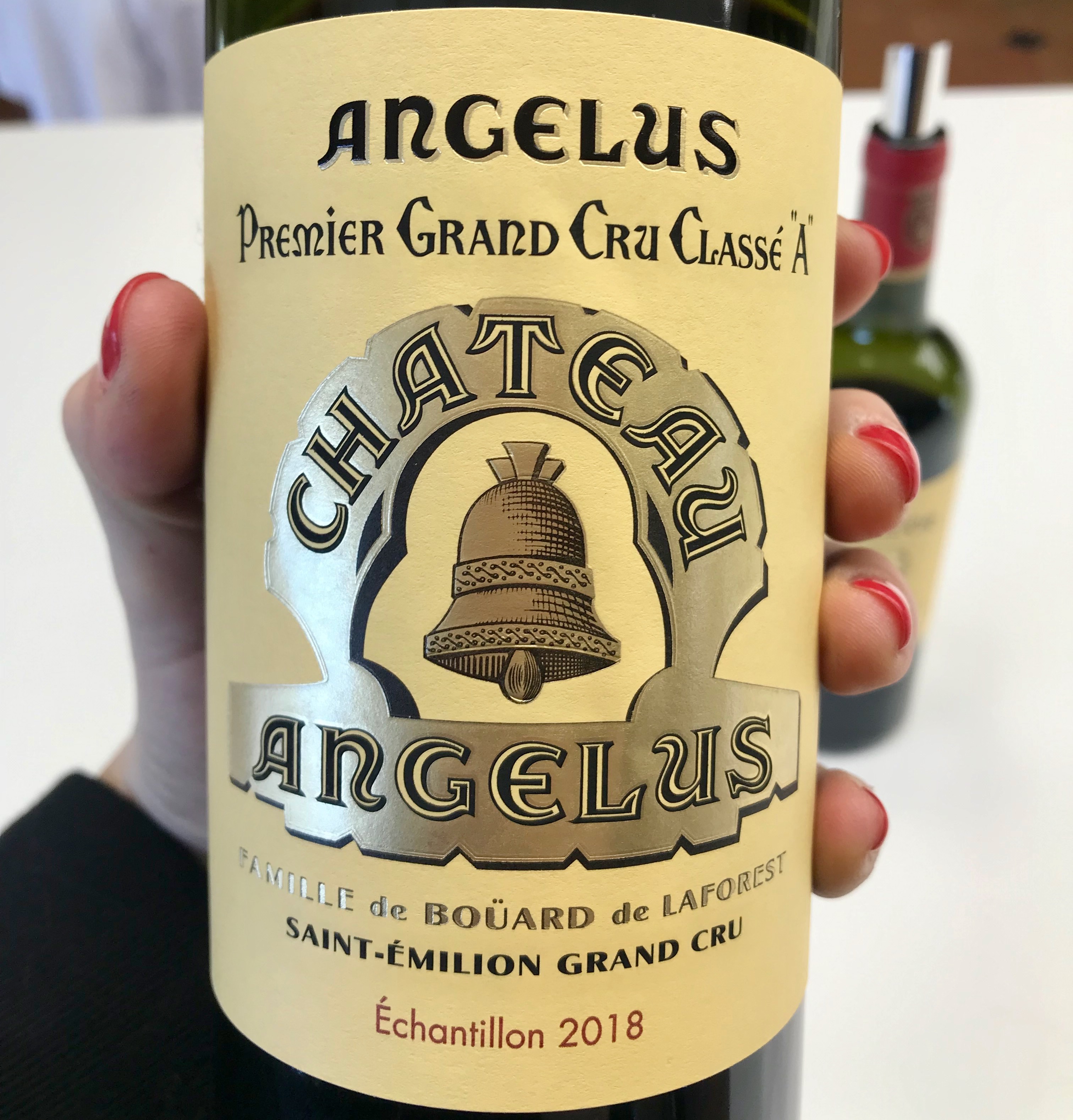 None of Wine Lister's partner critics has rated the wine yet. We tasted it 10 days ago at the château and found it delightfully fresh, precise, and crystalline, in a more restrained and elevated style than in the past, but still with impressive density. It is an excellent wine, and needs to be at this price.
After years of price repositioning since its promotion to premier grand cru classé A in 2012, Angélus was smart in making this step to "correct" its price (and arguably it could have gone further).
Nonetheless, the gesture seems to have been appreciated by the market, whose hope is that this will start a trend for the upcoming campaign, of châteaux decreasing on last year's release price. Only time will tell whether others follow suit, or if this is a mere anomaly.