Scroll down
Business consulting to the fine wine industry
For the last three years, Wine Lister has worked with wine producers, regional associations, and other members of the fine wine industry, delivering actionable strategy recommendations to support the growth of wine businesses across the globe.
×
Producer positioning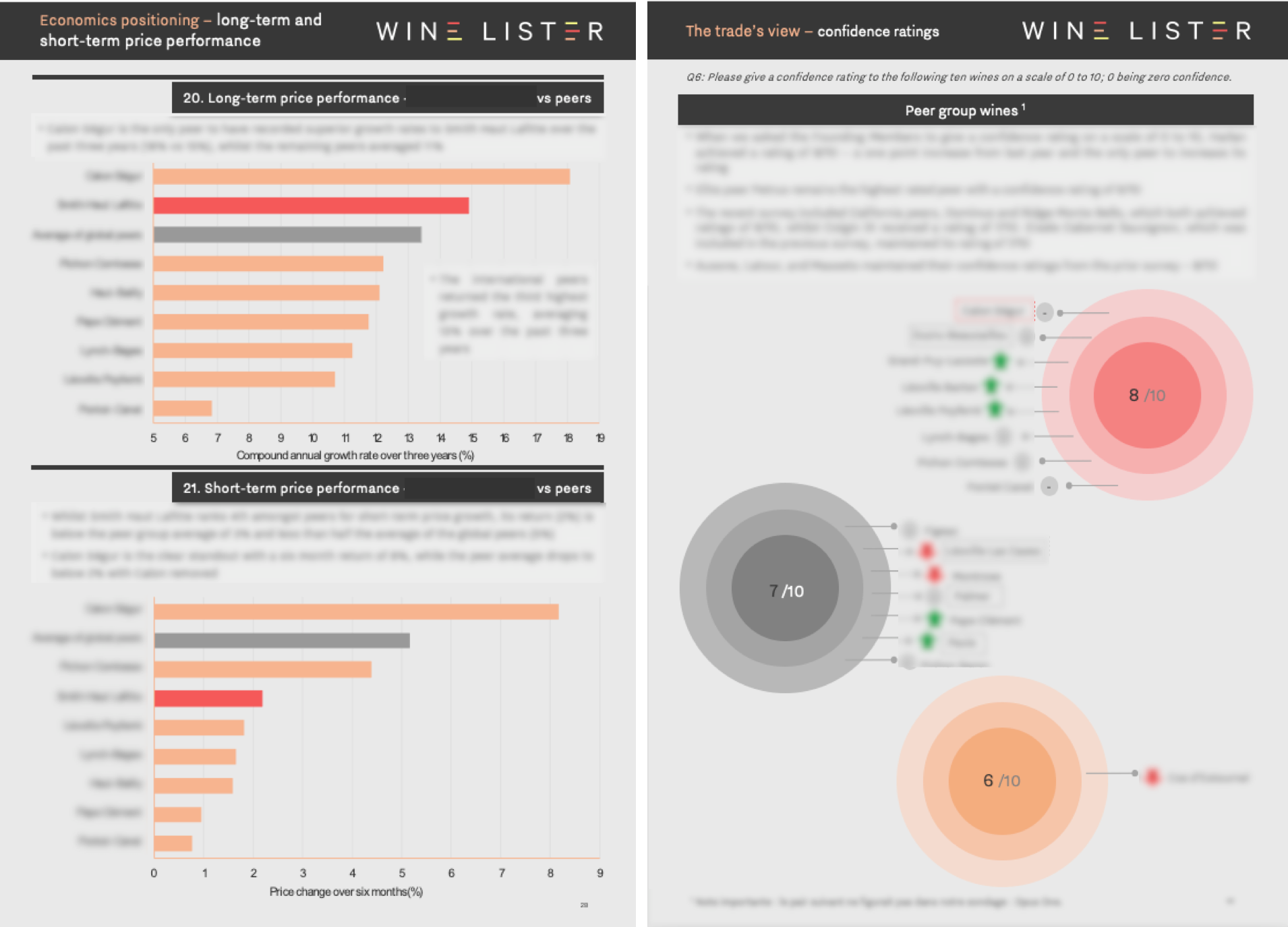 I'm a wine producer. I want to understand where my strengths and weaknesses lie in terms of the quality, brand strength, and economics of my wine, so I can channel resources efficiently to ensure increased recognition and command a higher price for my wine.
Read more
×
Region / Appellation positioning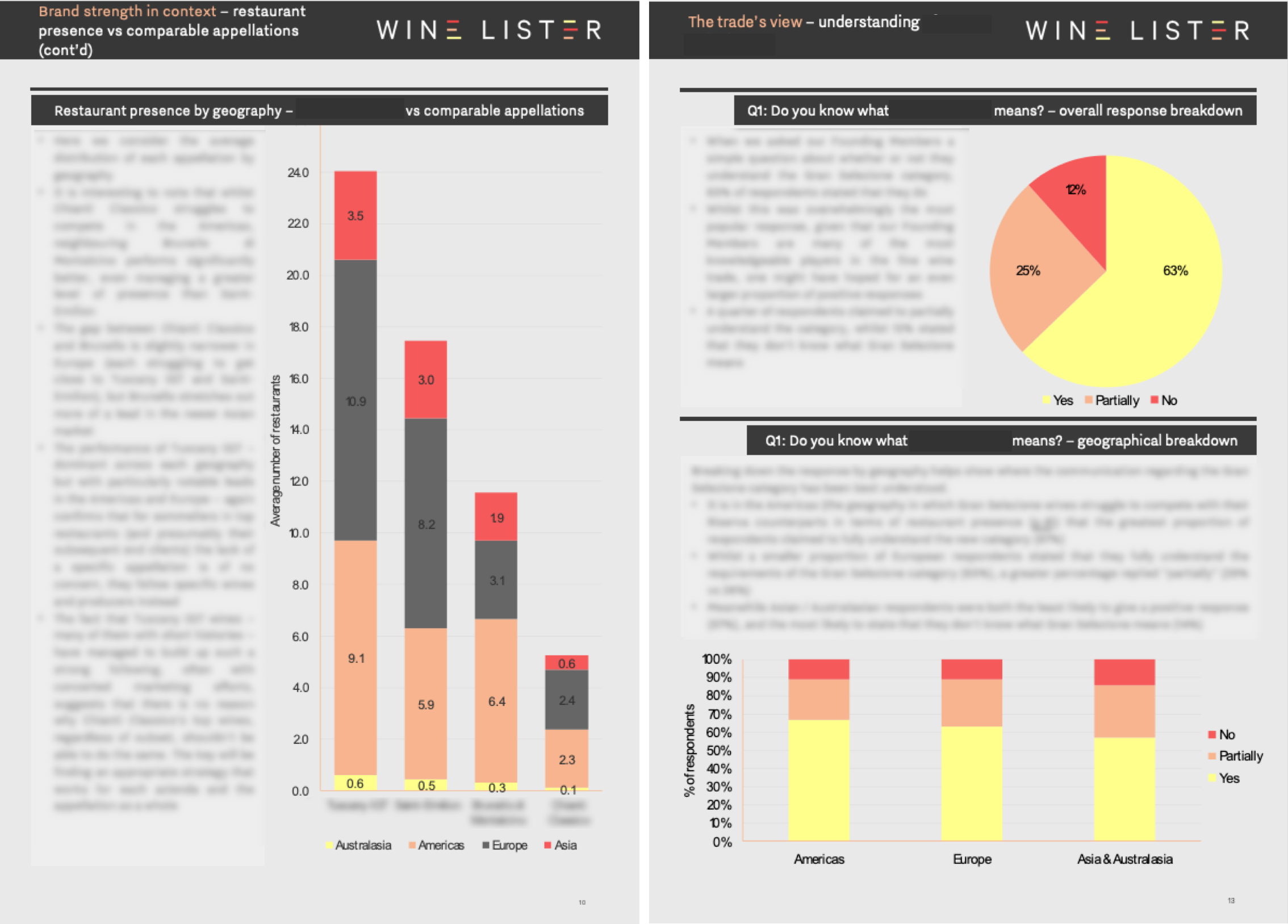 I'm a regional body / appellation association, or representative of a group of wines. I want to know how we can work together to improve the quality perception, brand recognition, and/or price performance of my region / appellation / group.
Read more
Bespoke consulting
I am launching a new wine, rebranding, or I have a specific problem I'd like to solve.
Read more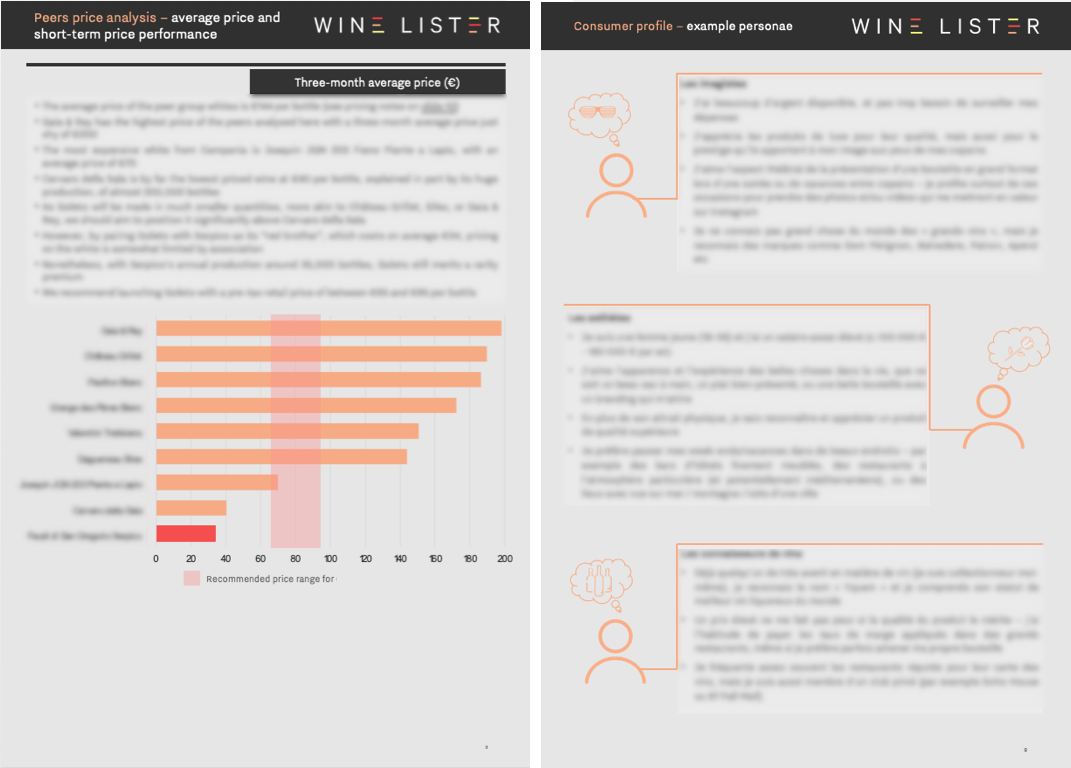 Send a consulting enquiry
A handful of our clients…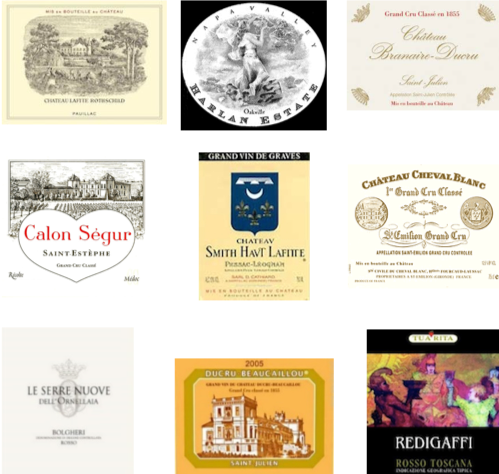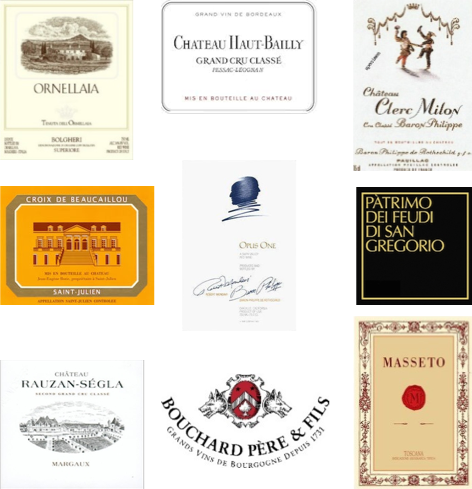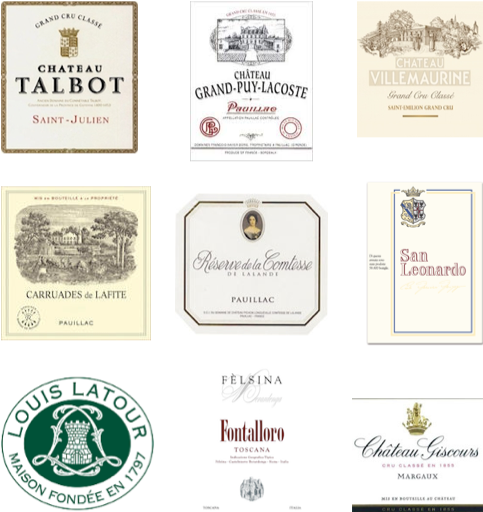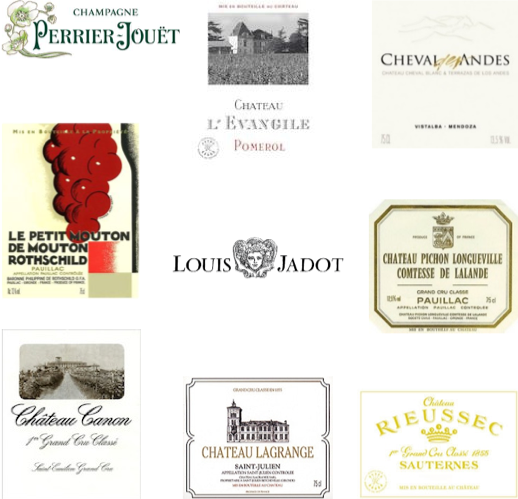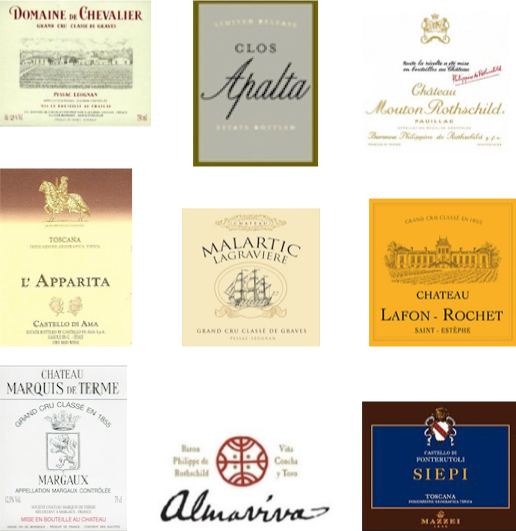 …and what they think
Often, in the business of winegrowing and taking wines to market, we tend to rely on intuition and a general sense of how things are going. It is extremely helpful to have a source as rigorous and reliable as Wine Lister to help sort the fact from the fiction.
Don Weaver, Harlan Estate
There is no doubt that the report will be a great tool for having discussions based on concrete data for improving our strategy. It has really exceeded my expectations!
Francisco Zilleruelo, Almaviva
We commissioned Wine Lister to carry out in-depth benchmarking analysis on Masseto, Ornellaia, and Le Serre Nuove dell'Ornellaia. We have found the reports extremely detailed and useful as they take into account the many different facets needed in analyzing a brand's true performance and understanding how the future should be approached. Well worthwhile!
Giovanni Geddes da Filicaja, Marchesi Frescobaldi
Methodology
Wine Lister analyses data across three categories, each one key to the commercial success of a fine wine – Quality, Brand, and Economics. We analyse 13 different data points within these three categories, combined with intelligence from major players in the industry, as well as our own insights, to provide impartial and independent solutions across a number of business sectors.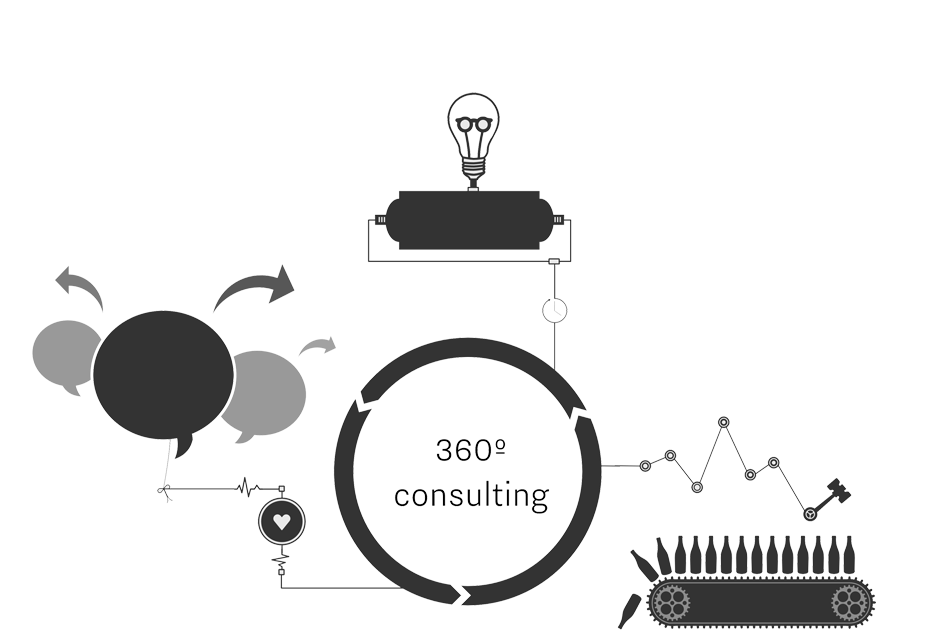 Where does your wine figure on our 1,000 point scale?
Critics' scores
Our partner critics' scores, combined, are a reliable measure for quality of each wine in each vintage. We analyse ratings from five of the most respected wine critics in the world – Jancis Robinson, Antonio Galloni and Neal Martin (Vinous), Bettane+Desseauve, and Jeannie Cho Lee.
We take the critics' minimum and maximum wine ratings and spread these back out over our entire scale. As each wine critic scores differently (not just on a different scale), we also account for the frequency of ratings and normalise scores for fair comparison across a 100-point score scale. Each critic is weighted equally.
Vintage indicators
Ageing potential:
The longest-lived wines are widely accepted to be the finest wines, so we use ageing potential in our quality assessment, applying a modest weighting.
We take the average length of our partner wine critics' suggested drinking windows for each vintage, updating the drink-to date as they re-taste.
Popularity
Search frequency:
Measuring the number of searches on the world's most visited wine site, Wine-Searcher, provides a unique insight into a wine's real consumer demand.

We look at the three-month rolling average of searches for each wine, relative to the average change in searches across all wines. This is expressed as a ranking of the 4,000+ wines covered by Wine Lister.
Distribution
Restaurant presence:
A fine wine's prestige and clout on the international market is shown by its presence in the world's top restaurants.
We have scoured the world's top wine lists from Michelin-starred restaurants, 50 Best Restaurants, and World of Fine Wine Best Wine List restaurants, in order to ascertain global brand presence for each wine. As well as breadth across establishments, we also take into account the depth of a wine's presence within each list, in terms of number of vintages and bottle formats.
Price metrics
3-month avg bottle price:
The market price is the ultimate measure of what people are willing to pay for each wine in each vintage.
Updated weekly, we look at the average price for one 75cl bottle over the last three months. We use prices from Wine Owners (based on the world's largest wine price database, Wine-Searcher), carefully calculated to give realistic market-level prices, excluding sales tax.
---
6-month price performance:
Relative short-term wine price performance indicates current price trends, showing which wines' and vintages' demand supports price rises, as well as which prices are not being sustained by the fine wine market.
We calculate the price change over the last six months, and compare this to the average of the full basket of wines on Wine Lister. Historical prices are provided by Wine Owners.
---
3-year CAGR:
Long-term wine price performance demonstrates whether a wine's price has been sustainable over time.
We calculate the CAGR (compound annual growth rate) for each vintage over the last three years, relative to other wines and vintages on Wine Lister. Historical prices are provided by Wine Owners.
---
Price stability:
Higher price stability means more consistency, less risk, and therefore a better Wine Lister score.
We use historical prices provided by Wine Owners to calculate the wine price volatility, by looking at the standard deviation of the wine price over the last 12 months, expressed as a proportion of the average price for that wine over the same period.
Liquidity
Volume traded:
Liquidity is an important measure of a wine's success in the fine wine marketplace.
Using figures collated by Wine Market Journal from sales at the world's major fine wine auction houses, we measure a wine's trading volume by looking at the number of bottles traded in the last four quarters for its top five vintages.
We combine the most reputable data thanks to our exclusive partnership network...
...updated constantly for the most reliable information...
...empowering you to make expert decisions